Connect Dropbox and manage your files with AXEL Go.
If you already have an account with Dropbox, it can be difficult to transition from one storage solution to another. With this integration, you can easily copy, move, or download files directly from Dropbox on your AXEL Go interface. Make transferring your files a lot easier, or maintain both cloud storage accounts on your AXEL Go Profile!
Here's How You Do it
Go to Apps from the main menu.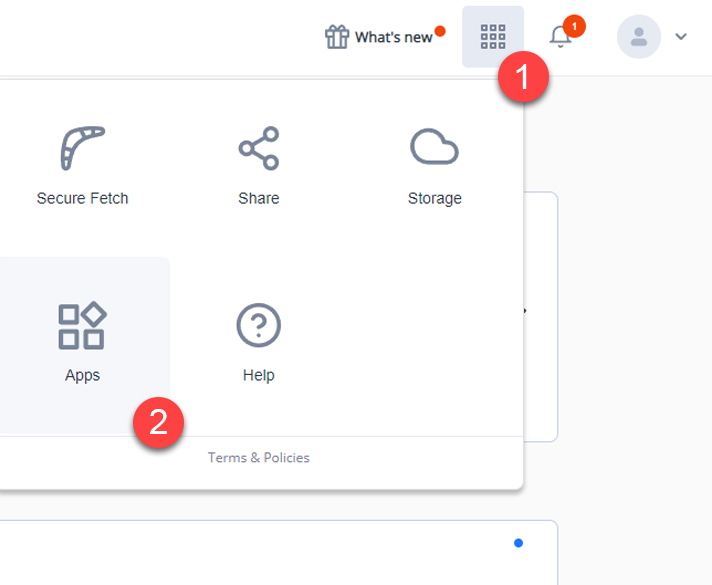 Click on Connect and sign in to your Dropbox account.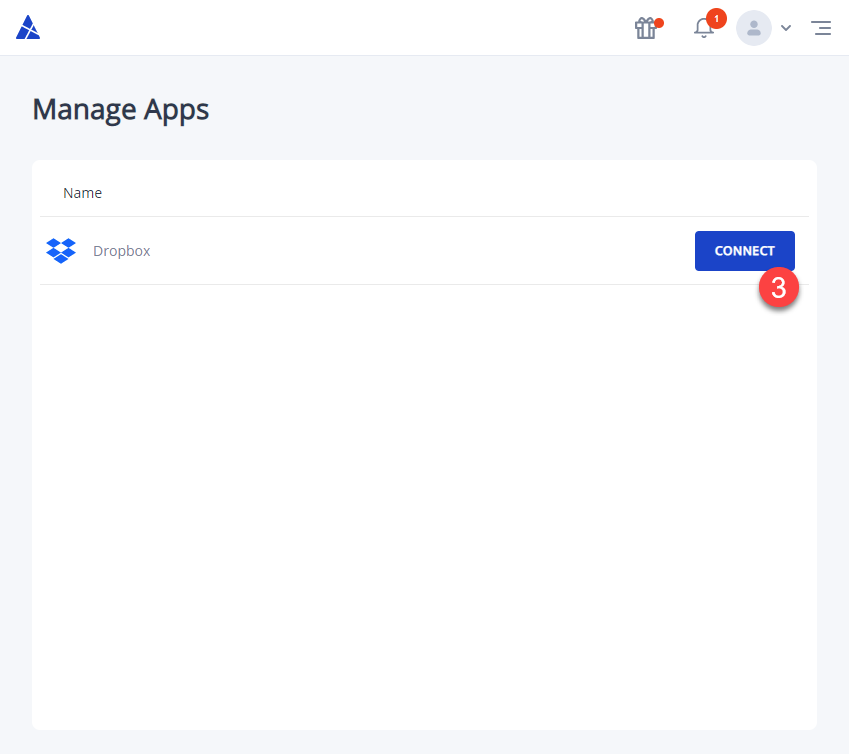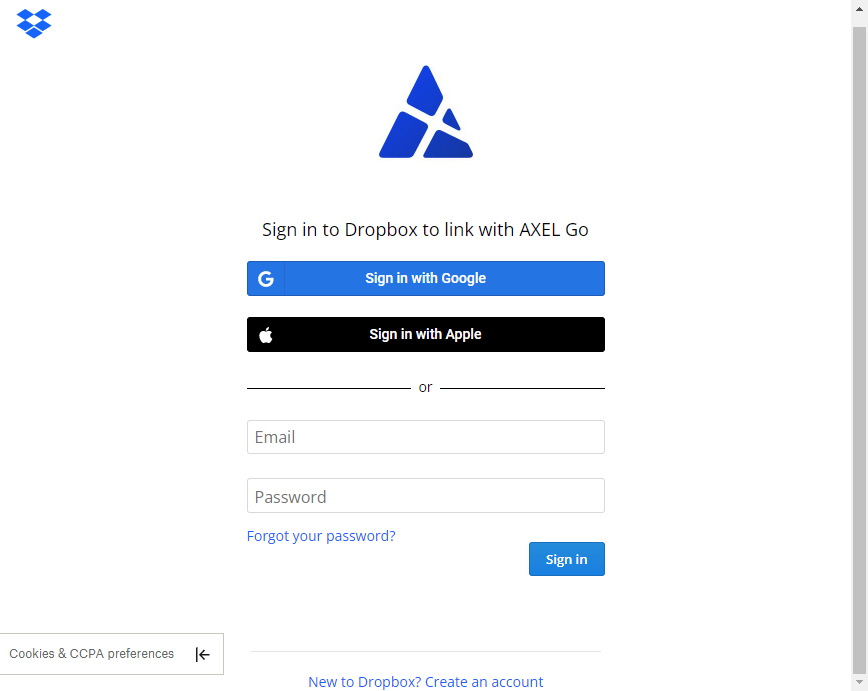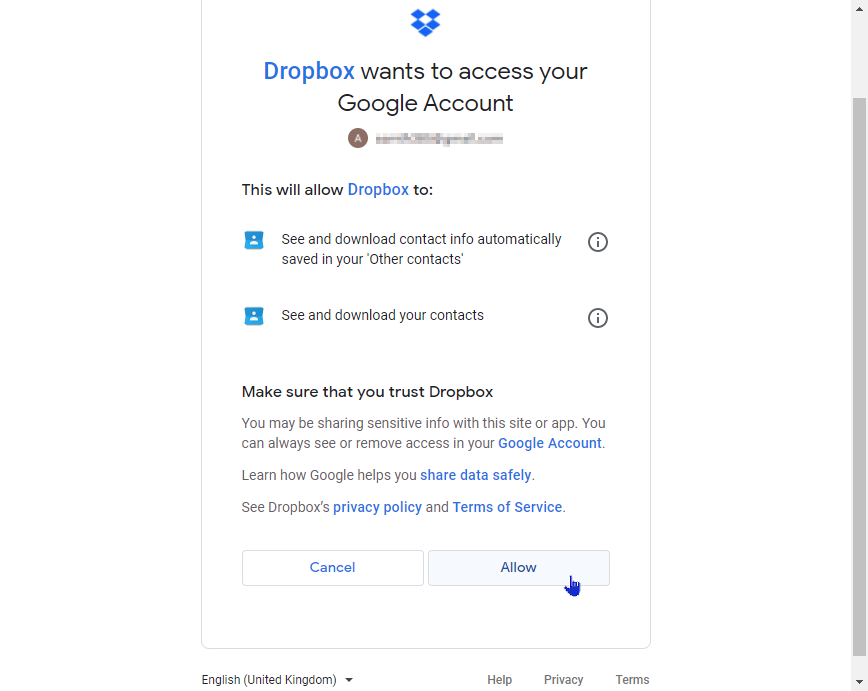 Your Dropbox is now connected to AXEL Go storage. Click on Launch.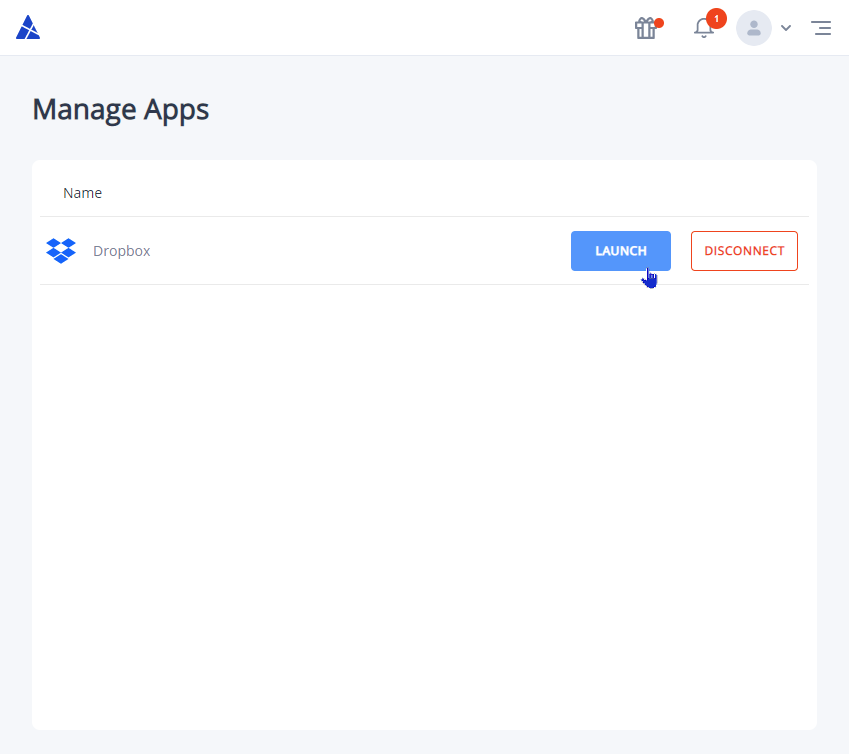 Now, you can copy, move and download files directly from Dropbox.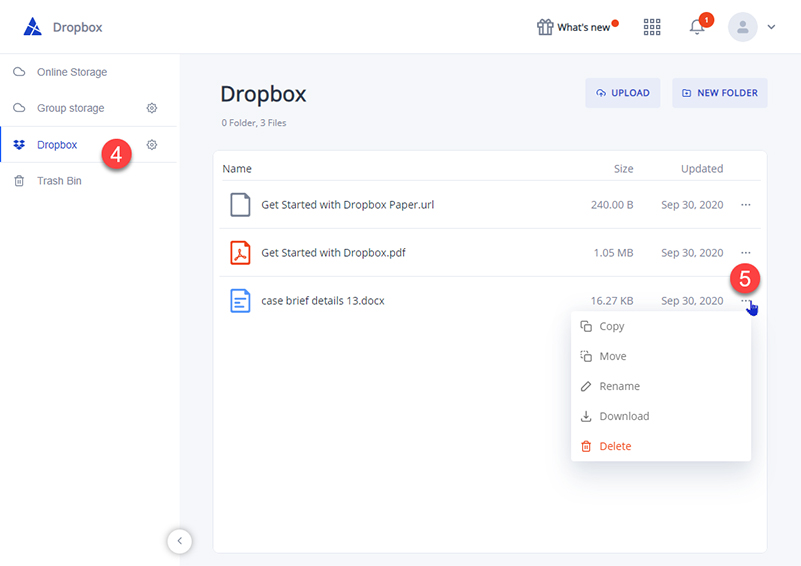 If you have any problems, please contact us at practicesupport@axel.org.