You can change your plan at any point with AXEL Go. If you're a member of a Team plan, only the Admin of your plan can change the plan.
Click on your profile from the AXEL Go menu, and select Subscription from the top-right menu.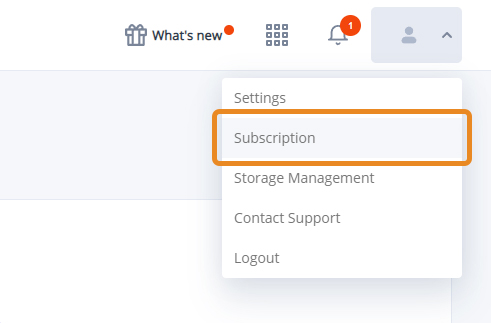 Click on the Change Plan button to upgrade.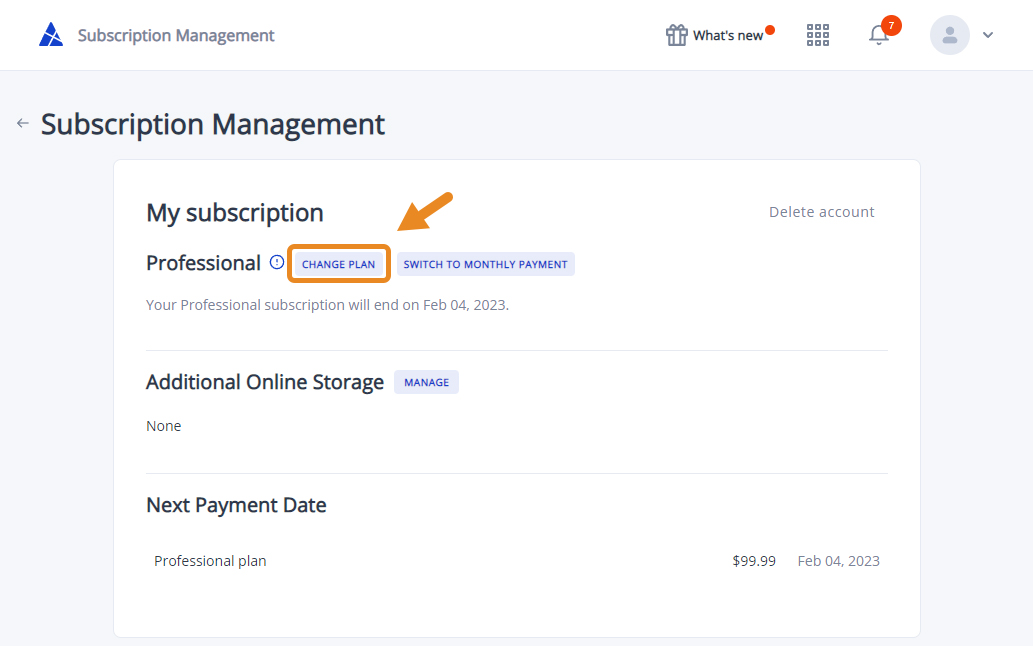 Select the plan of your choice.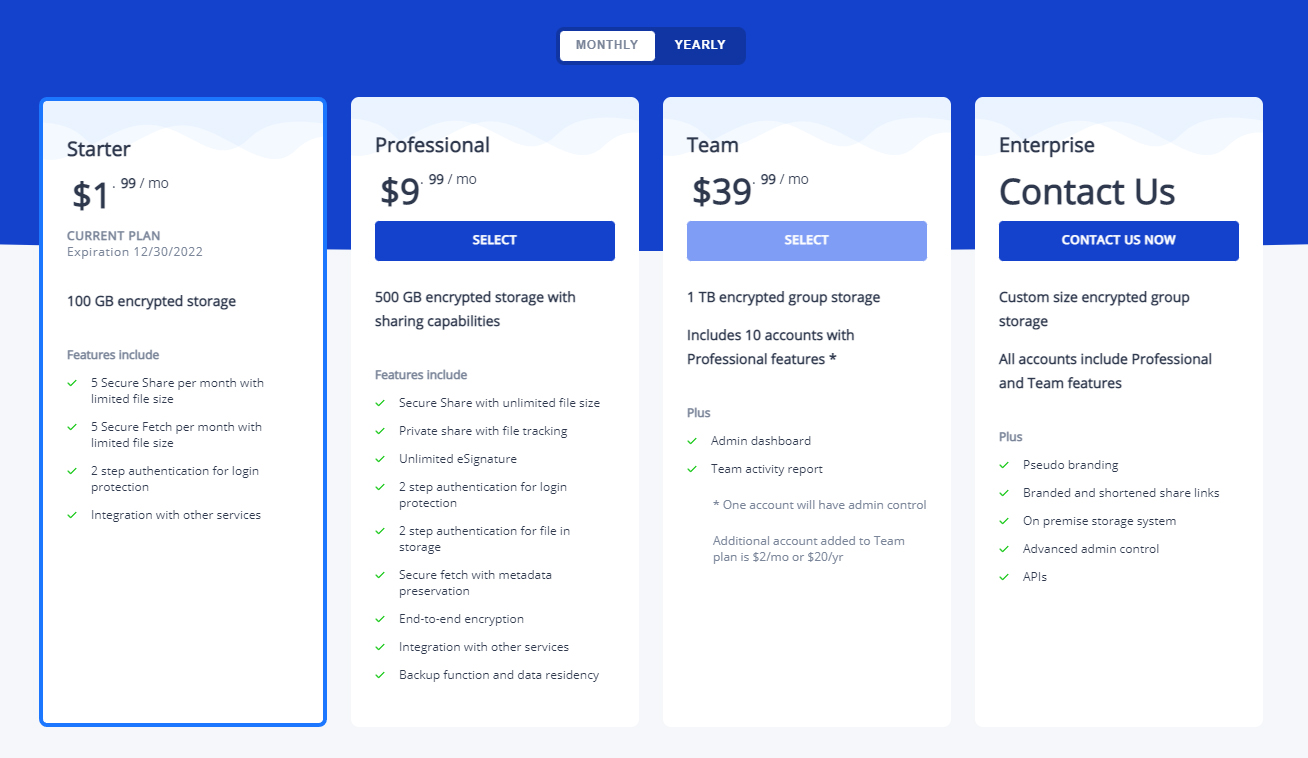 Here, you can apply a Promo code. When you're ready, click Checkout.