Two-step verification provides an extra layer of security to your account, preventing unauthorized access to your data even if your password is compromised. In addition to your password, every time you sign in to AXEL Go, you will be required to enter a six-digit code. Receive the verification code to your registered email. If you did not receive the code, then please check your spam folder or contact support.
How to Enable 2-Step Authentication
1. Sign In to your Web App (go.axel.network)
2. Click on the drop-down menu on the top right of your profile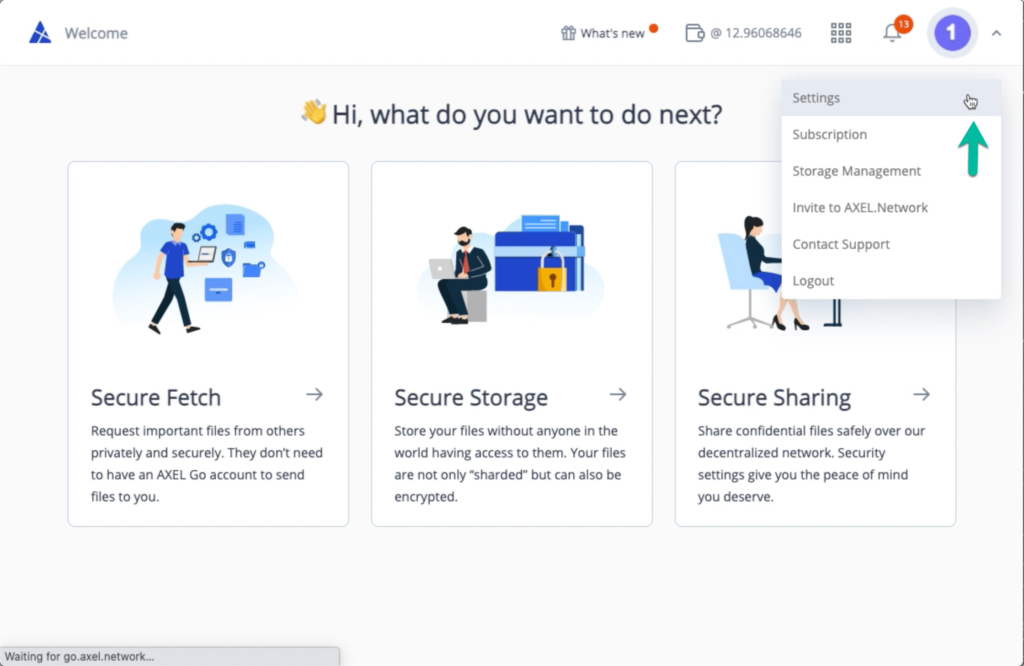 3. Select Settings
4. Scroll to section labelled – Use 2-Step Authentication when login
5. Click on the Toggle switch to enable 2-Step Authentication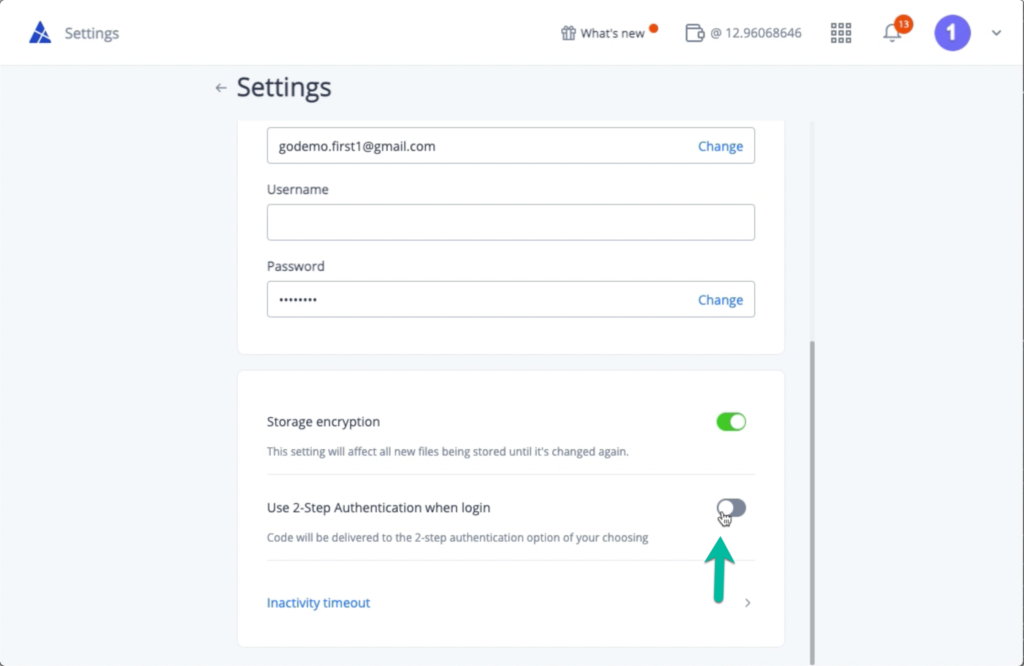 Confirm the setting by entering the verification code received to your registered email and click 'Continue' to confirm 2FA activation.