If you are paying using Apple Pay, you can find your payment history under "Media & Purchases" using your Apple ID.
On your iPhone or iPad:
1. Open the Settings app.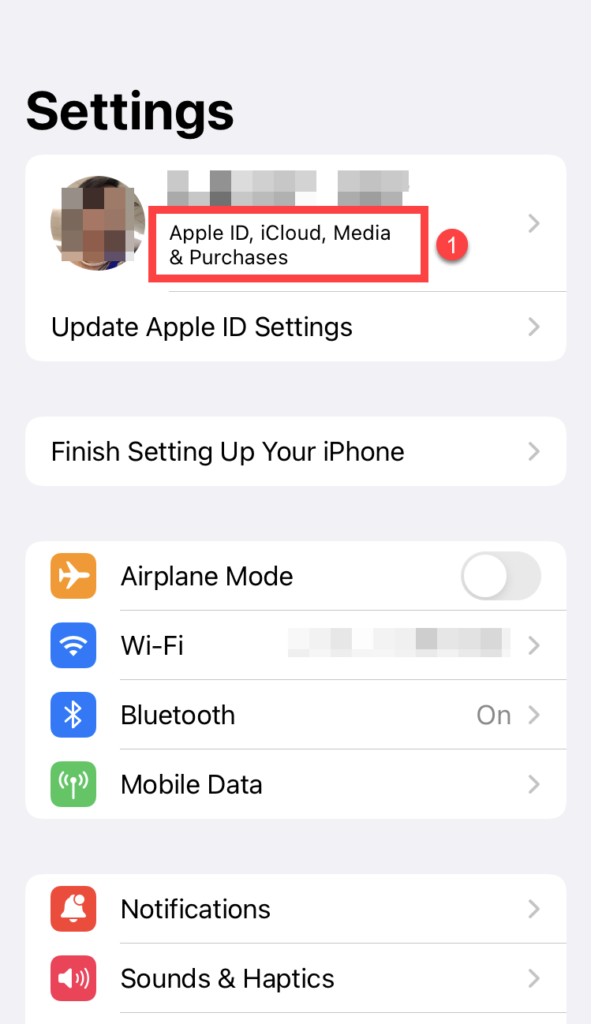 2. Tap your name, then tap Media & Purchases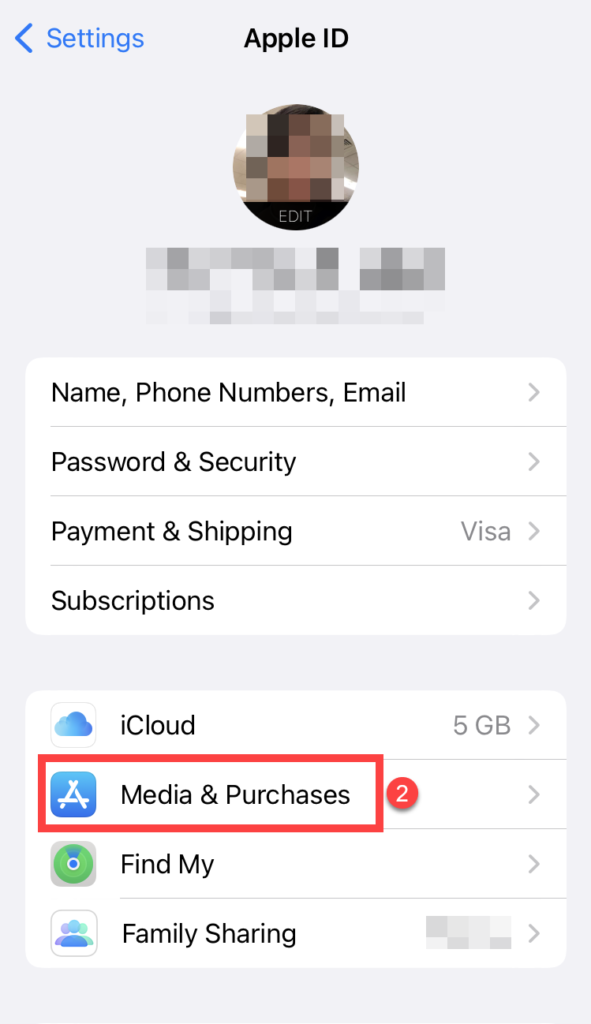 3. Tap View Account. You may be asked to sign in.
4. Tap Purchase History.