For additional storage, click on Storage management and select the Need more space link.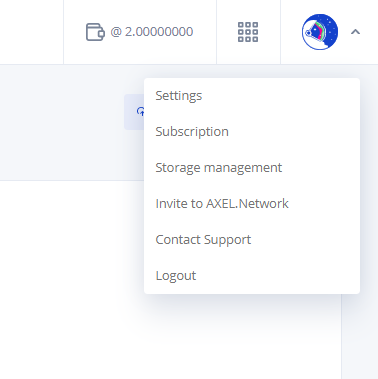 If you want to store big files, we offer a variety of add-on storage options to supplement your current AXEL Go subscription plan.
Even with our Basic account, you can purchase additional storage to fit your needs. We have options ranging from 10 GB to 1 TB per month. If you need more than 1TB, just contact us and we will provide the storage space you require.
Compare our Additional Storage plans
Monthly Plans: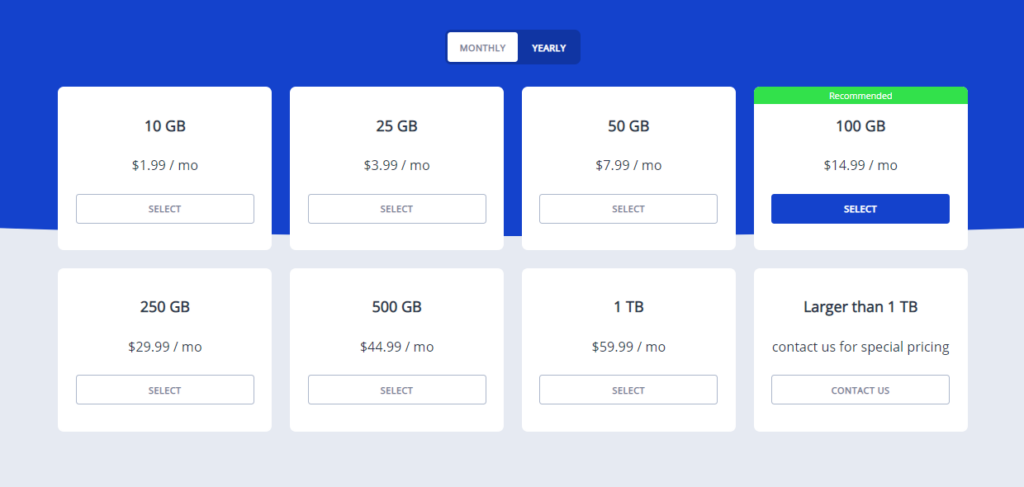 We also offer yearly plans at a discount if you know you'll need our storage for a year.
Yearly Plans: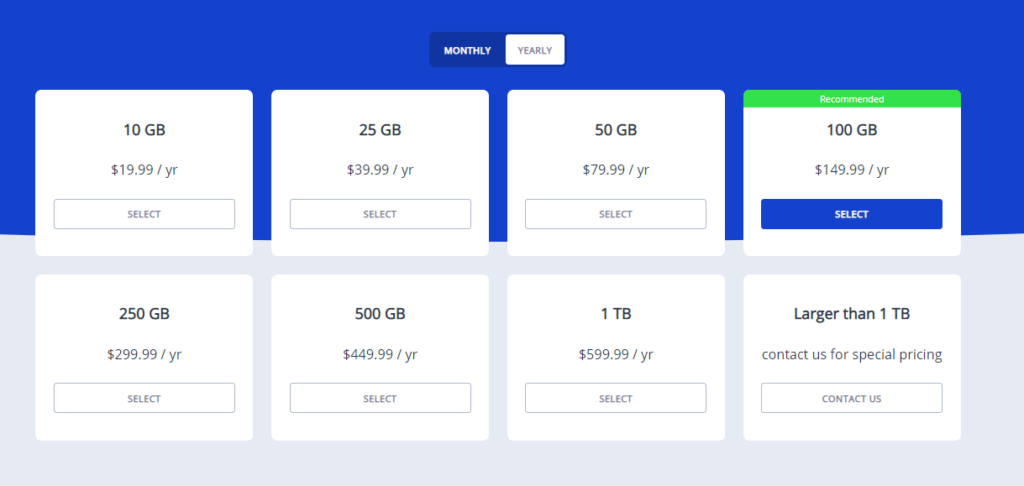 We accept PayPal and VISA/Mastercard/American Express.